Build and Manage your own WordPress Website Master Class
This is a I AM WOMAN Master Class,
designed for women who want to quickly know the 'how' to build and manage their own WordPress website.
You will have the opportunity to have a FREE WordPress website, hosting just £20.00 per month with 14 day money back guarantee - wow!
or
Come along and work with us improving your existing WordPress website,
"Since starting in business I must have spent close to £50k employing other people to build and manage my web content. That was until I got trained to use a WordPress platform. Now all I pay out on is web hosting - that's just £20.00 per month. I could just cick myself why I didn't do this earlier. I spent £50k on something I really didn't need to be spending £50k on!" Cheryl Bass
This Master Class will equip you with a FREE WordPress website that you can build your website on within the Master Class that will be delivered by two leading experts, equipped to help you execute your online digital marketing plan.
We will be learning how we can use and integrate our website, free plugins,film and social media to ensure our business is in the spotlight and doing what it needs to be doing to gather new customers, re-introduce old customers and to ensure we keep our loyal customers in simple friendly ways.
You will leave with your website at least 50% completed and with the skills and support to not only complete it, but to develop it on an ongoing basis.
Don't waste anymore time and money!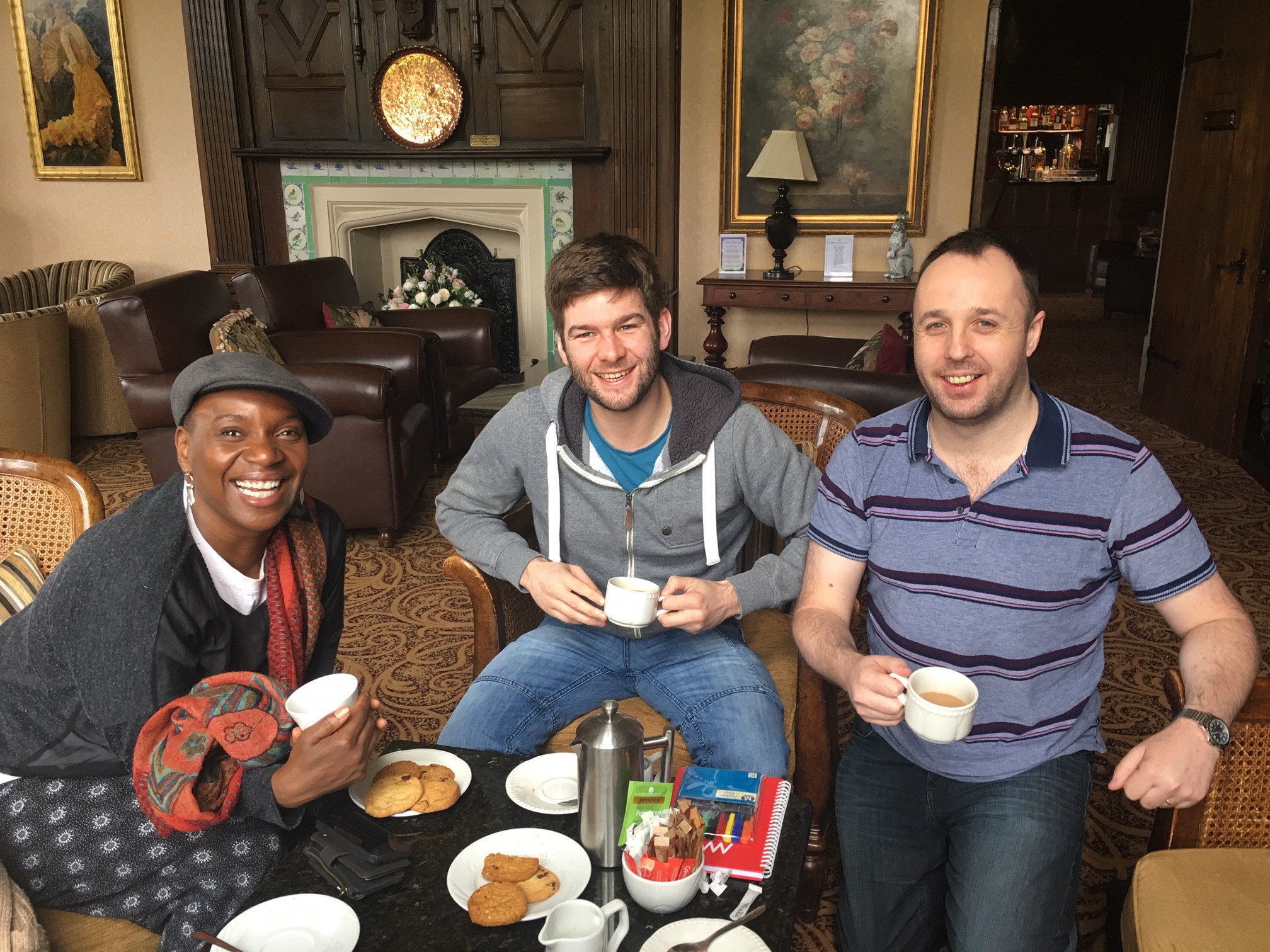 Here are our presenters Ioan and Ryan -
Great friends - I call them our Ant & Deck of all things tech!
Bring your lap tops ladies - this is a hand-on build your own website master class that supports the execution of your digital marketing and sales plan.